Our
Services
Many of us encounter spine problems in a different stage of life, some are minor ones just making us uncomfortable, while some could be more serious which significantly affect the body functions.
Spine problems may arise from various reasons, including injury, ageing, disease, poor posture, or high-impact sports. The problems could get worse if you do not treat the root cause properly.
Our spine surgeons will diagnose your condition, identify the root cause, and offer options to relieve your spine problems.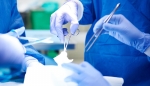 Orthopaedic Services
Our spine surgeons focus on your specific needs of spine problems, aim at helping you return to a normal and active lifestyle with the most appropriate medical treatments.
View Details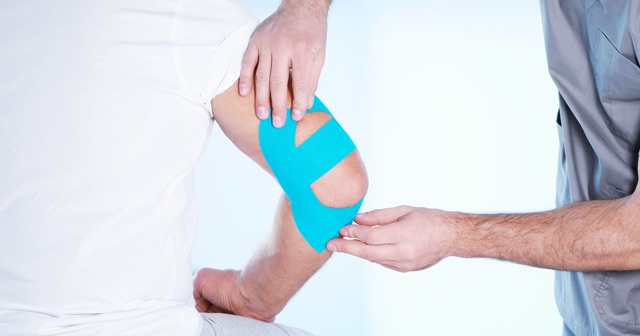 Physiotherapy Services
Our physiotherapists perform a detailed assessment to establish the underlying cause of pain and dysfunction. They then formulate a treatment plan that may include manual therapy, stretching and flexibility exercises, muscle strengthening and core stability training. A number of our staff may also use acupuncture or dry needling to alleviate symptoms and normalise tissue.
The aims of a programme are to reduce pain in the short term, to return to normal function and sports in the mid-term, and to provide strategies to manage/minimise recurrences of pain in the long term.
View Details